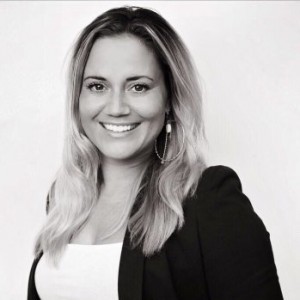 Hi there, my name is Mandy Plugge. Born and raised in the Netherlands with international willingness. I'm addicted to Fashion, a real Social Media freak, in love with my iPhone, travel as much as possible and read everything that has to do with online…
Since I'm engaged I started my own blog "Help ik ga trouwen" about my way to the perfect wedding including alh the choices I have to make and my inspirations. My ambitions and dreams brings me everywhere.
★ 100% DIGITAL 200% ENERGY ★
I'm a self-starter who feels comfortable working in a dynamic team environment and positively contribute to the future of the business. Always looking for enjoying challenges. Strong planning, organizational skills, ability to multi-task. Excellent communication skills, command of Dutch & English language (written & spoken). Ability and energy to work on multiple projects at a time and potentially switch projects as necessary, maintaining a strong quality of focus on each. Hit the deadlines will never be an issue! My specialties are Email Marketing, Content Strategy, Creative Writing, Conversion Optimization, Web Content, Project Management, Social Media and SEO.
I started "So Mandy Words"  for freelance assignments in the field of content, social media, online strategy and online campaign management. If you would like to have more information? Please take a look at my LinkedIn profile or send me an email at info@mandyplugge.nl